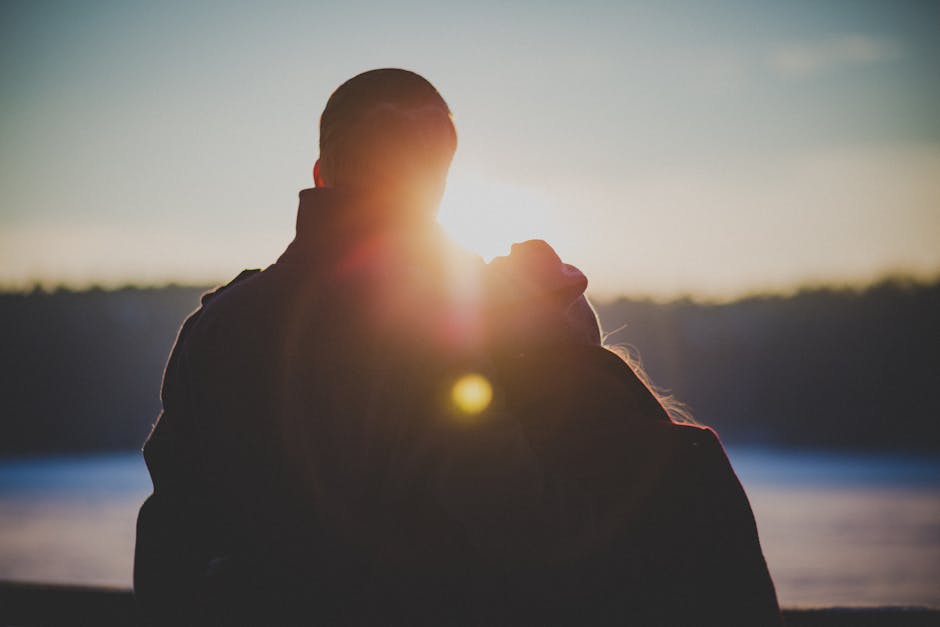 Carlene sat across from her date, Naz. He had auburn hair and storm grey eyes. He was good looking, not handsome, but cute with a boyish look and dimples. He smiled and she pretended to. They talked and she wanted to enjoy the conversation. They talked in a café and discussed favorite movies, foods, hobbies, and work; all while pretending to drink tea. She tried her best to be interesting but found herself growing impatient. They shared an awkward silence before she finally asked.
           "Do you like me?"
           He smiled. "Of course."
           Carlene stared at him. He didn't blink. Just sipped at tea that wasn't there. She gripped her cup with nail bitten fingers. The cup was warm and steam drifted from the top but nothing was inside.
           "Would you go on a second date with me?"
           "Of course."
           By now she knew she had dark circles under her eyes and blotchy skin from not eating full meals. She chuckled and brushed back a strand of hair, however, tears slid down her cheek.
           "Do you wish this were real?"
           Naz smiled again. "Of course."