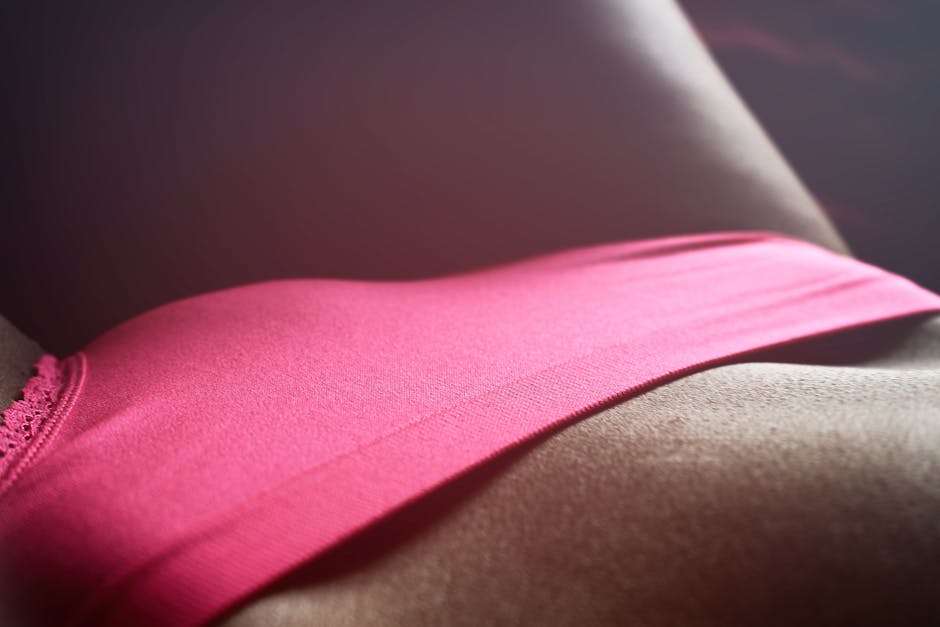 I had sex and I faked it.
You know—that big moment.
I should have known it wasn't meant to be
the first time I did it.
I don't know why I stayed
and why I faked it every time.
I could have said no, "this isn't going to work out"
or something along those lines.
But it felt like I had to.
Like it was no big deal.
Doesn't everyone fake it?
Generations of women before me,
they had done it.
I'm sure my mom had did it,
and my grandma before her.
Plenty of women have endured,
who am I to break the chain?
Years of faking it
become tradition.